Why Choose Bubba Goose?
Quality
Sustainable Materials Made in USA
Local Delivery Available
Minimum order is required,
Contact us for details.
Guarantee
100% customer satisfaction
guaranteed.
Featured Product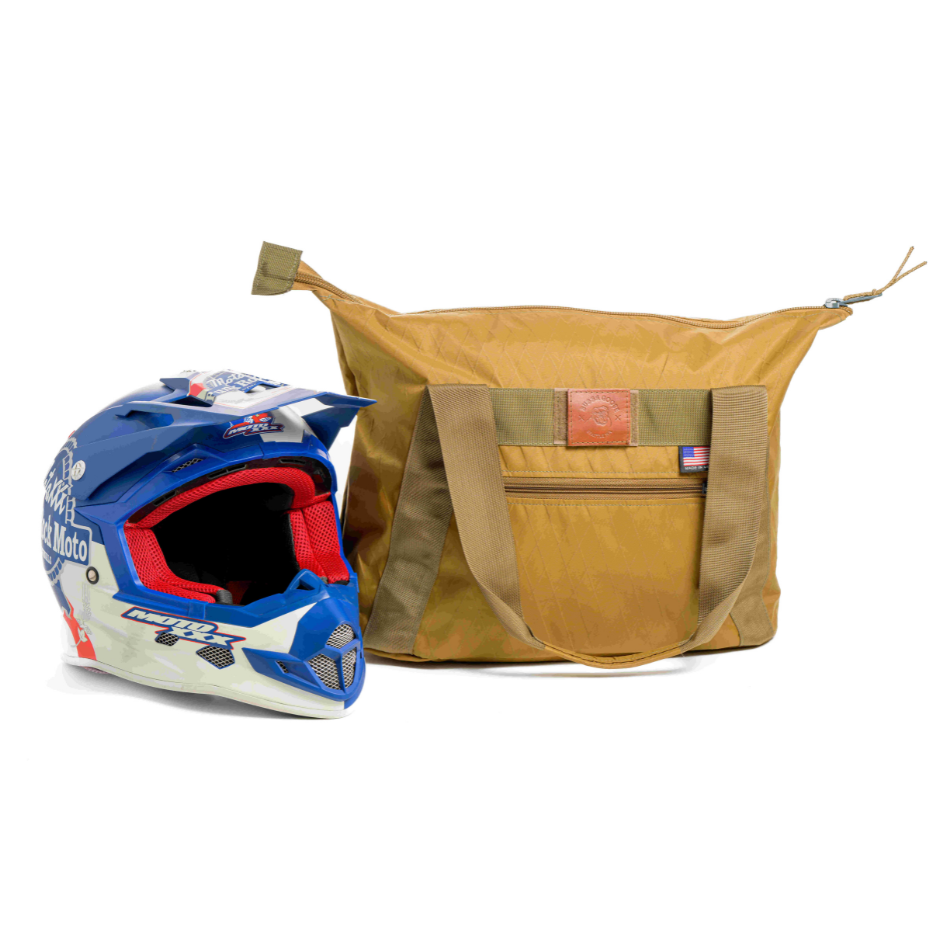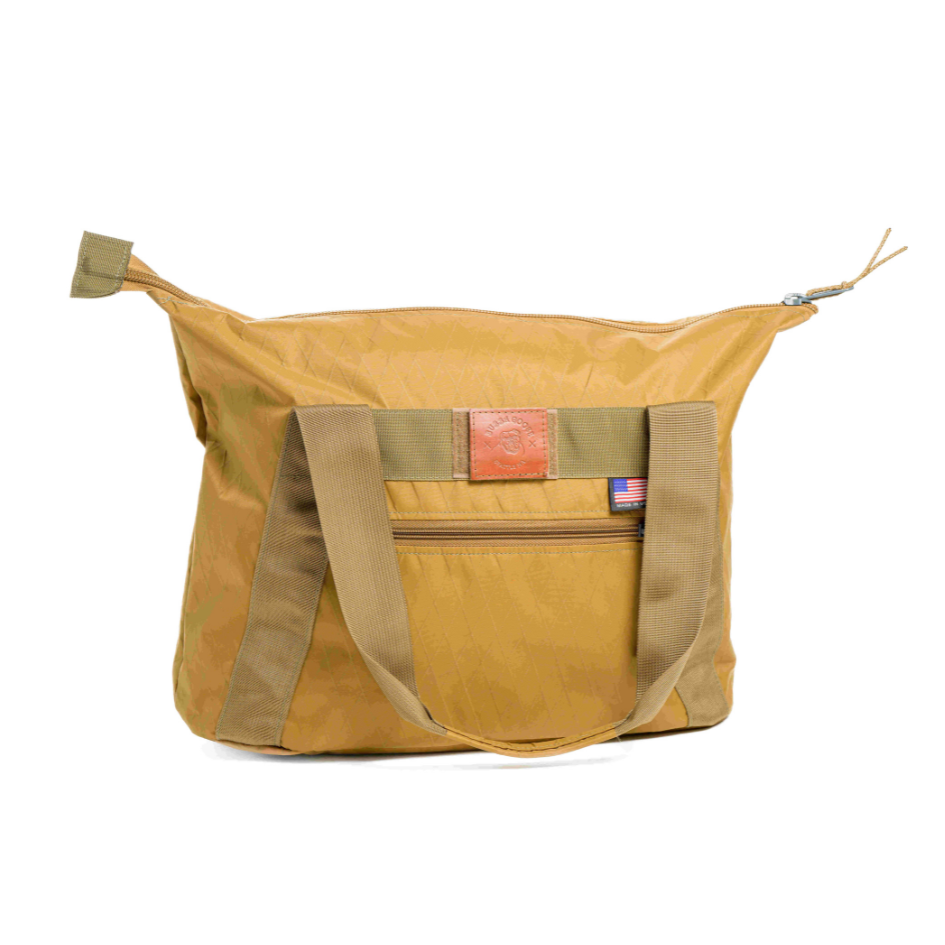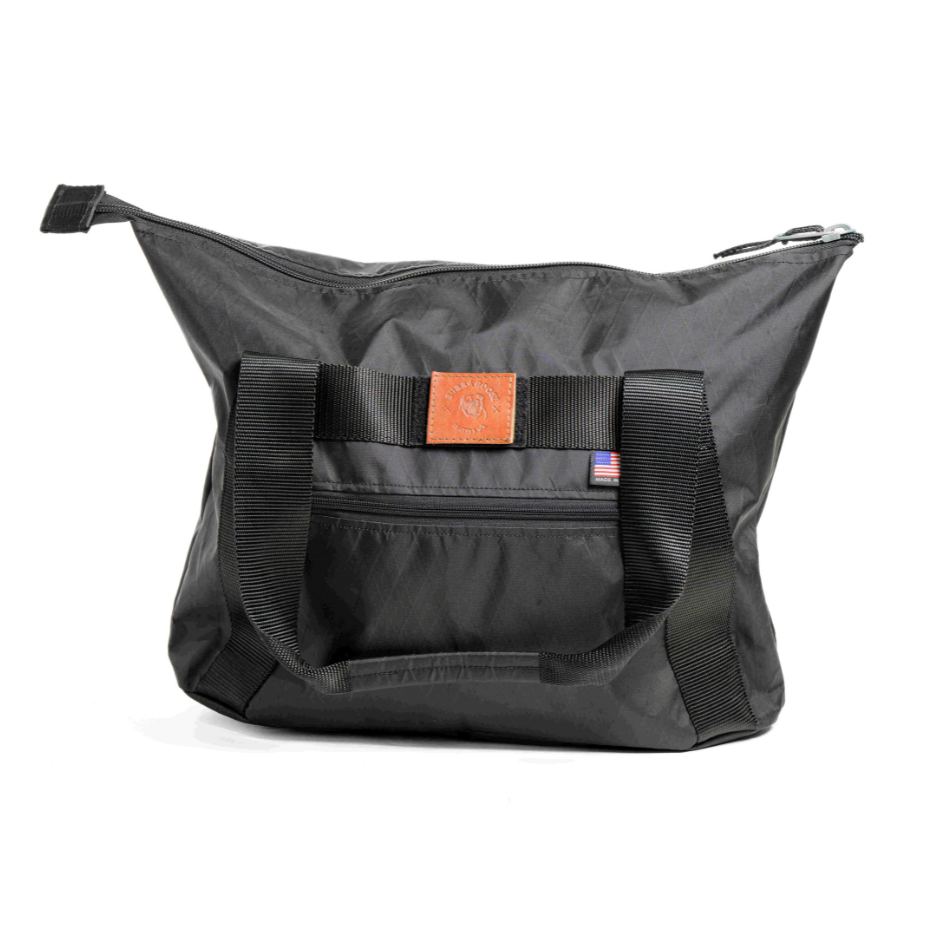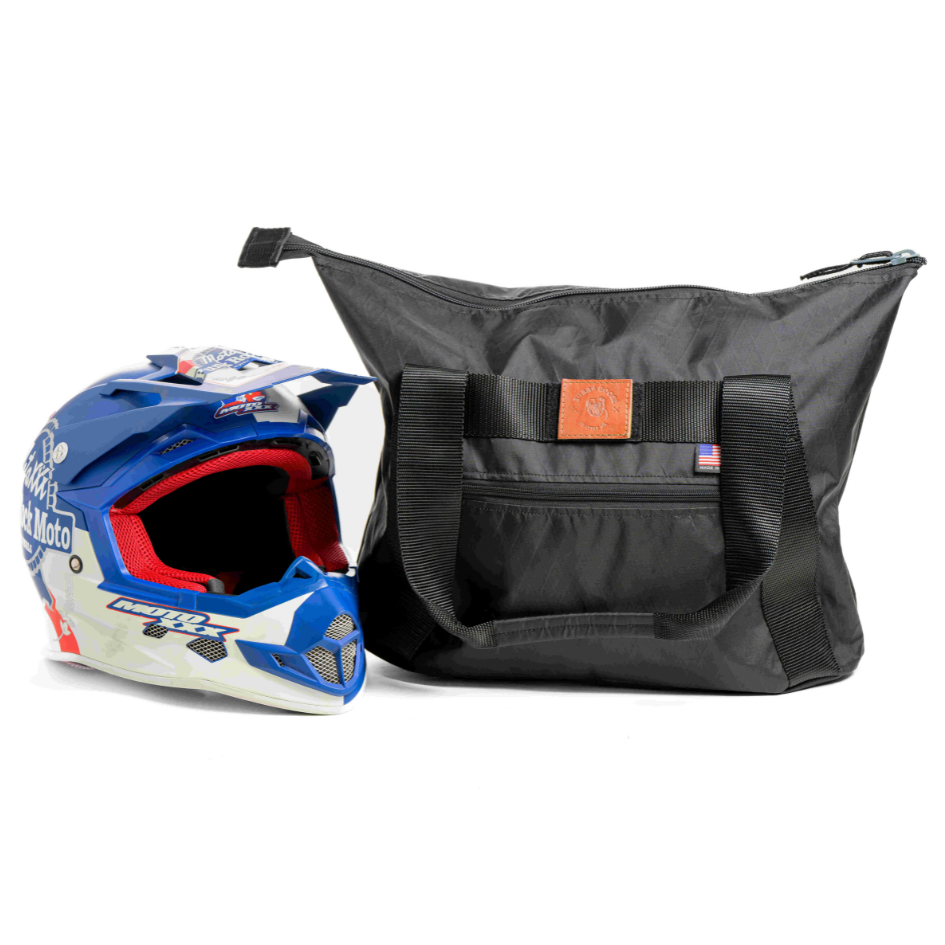 Bubba Goose Duffle
Bubba Goose Duffle
Regular price

$120.00 - $160.00

Regular price

Sale price

$120.00 - $160.00

Unit price

per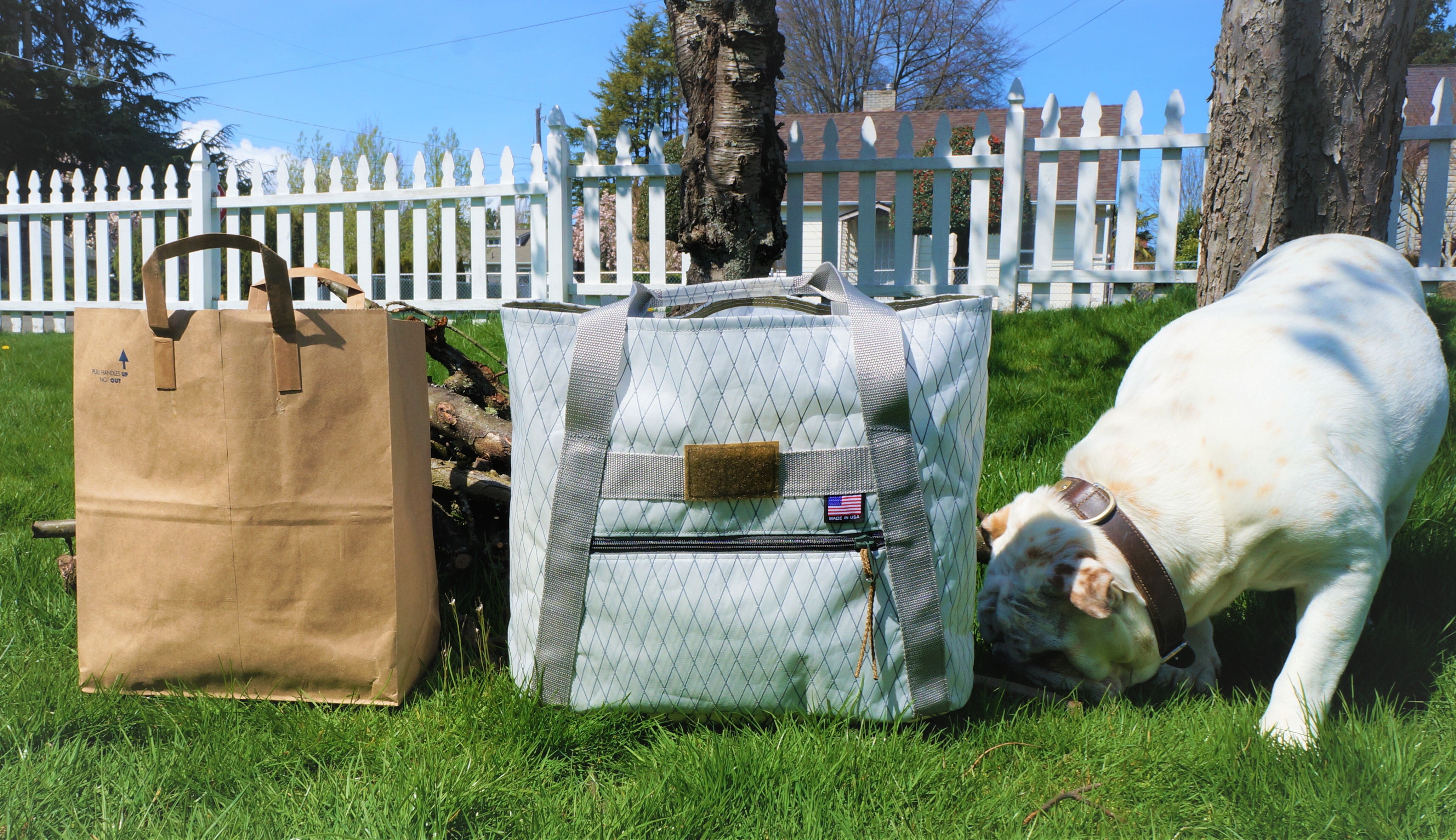 Built for comfort
Bringing you the best of ethically sourced fashion from the best designers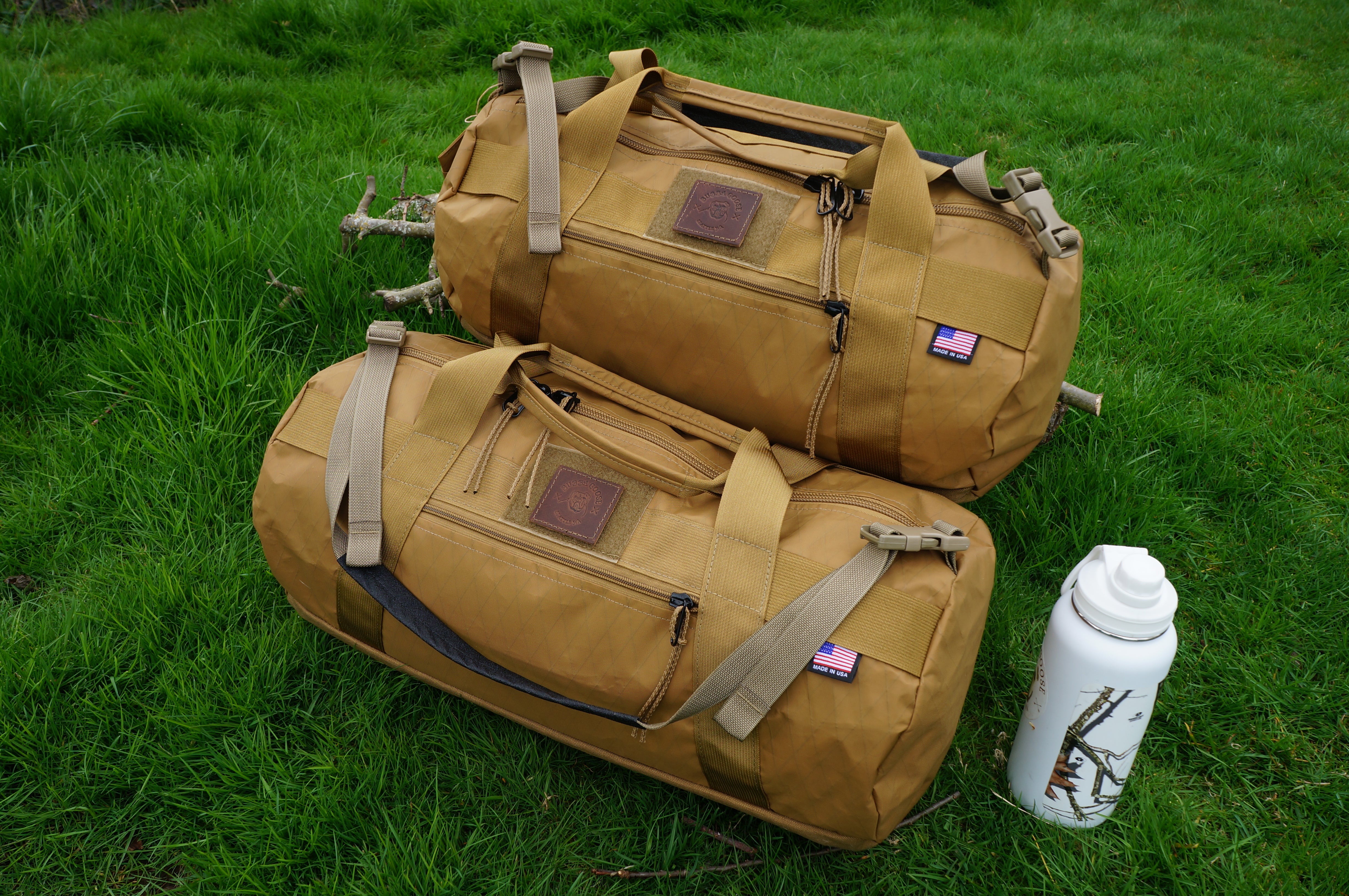 Better for the planet
Committed to sustainability from the ground up. From recycled packaging and fibers.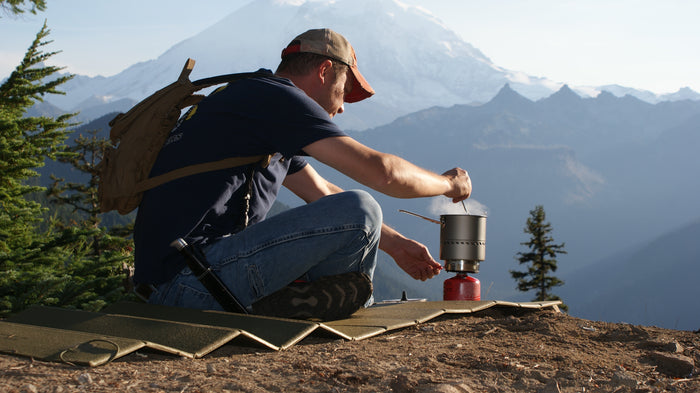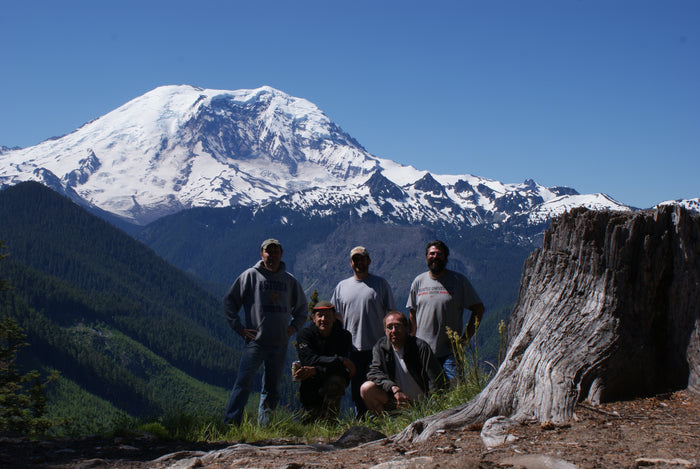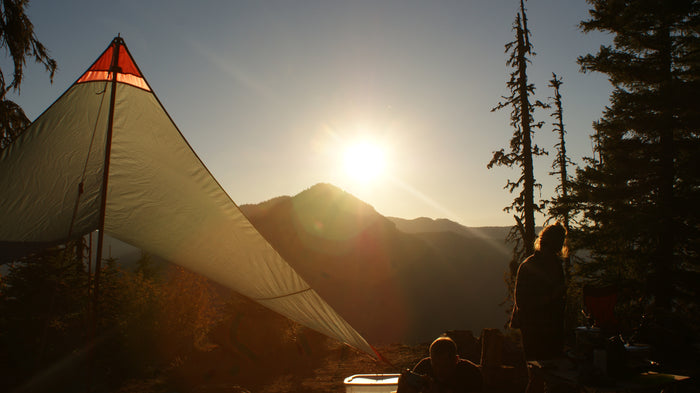 The Bubba Goose Story
"Those at the top of the mountain didn't fall there". 
I started Bubba Goose Design in the summer of 2022 to create and build my designs locally. After 20 years of product development for the US Military and Outdoor industry, I felt it was time to branch out independently. All my products are designed in-house, sewn locally, and only use high-quality US-made fabrics upcycled from the Military and Outdoor industry.
Form, Fit, and Function is my Mantra.
-Delian Scudder
Featured Testimonials
Bubba Goose Design has released its latest military-grade duffle bag, the Bubba Goose Bag. The duffle bag is a unique new take on the classic weekender duffel bag with a technical twist. The duffle bag arrives in a white and criss-cross design with the United States of America flag in a miniature size placed on the lateral side.

The Bubba Goose Duffel is highly durable, hand sewn, and made of 90 percent recycled materials. The duffle bag is also made from military grade 1000 denier DuPont Cordura, Kevlar-reinforced nylon laminate, and cutting-edge RX30 fabric. Despite the added durability, the duffle bag is lightweight as it is only 1.1 lbs. The duffle bag features exterior velcro patches for consumers to place cards in and a Texas leather shoulder strap liner with buckles. There are also two zippered exterior pockets, an extra large #10 YKK zipper, and leather zipper pulls. The Bubba Goose Duffel is available for purchase.

Originally intended for the sails of America's Cup racing boats, VX21 is a white nylon triple laminate reinforced with Kevlar. When veteran soft good designer Delian Scudder discovered a forgotten supply of the stuff in a warehouse, he knew he had to give the fabric a second life as something awesome. The result is these handmade duffel bags. Featuring zero stretch and incredibly high tear strength, the material works as well for a bag as a sail. Scudder reinforced the floor with two layers of 1,000 denier Cordura to add some structure, which helps hold the bag open while empty. I've been carrying a 34-liter size, which works for a weekend carry on—big enough to hold several changes of clothes, a laptop, and a second pair of shoes, but small enough to easily fit under a seat, or potentially scrape by as a personal item on top of a wheeled carry-on. The material might be rugged and technical, but it also turns heads at the airport.
What we like: The laminate construction of the Bubba Goose makes these some of the most lightweight duffel travel and gym bags that you can EDC today. The white and grey aesthetic of the bag's design also makes it an attractive piece of kit to look at (and you didn't hear it from us, but a black one may also be on the way).
What to look out for: Being a duffel bag, these designs are inherently unstructured by design. You can use internal bags and pouches to segregate and organize your gear and clothes.
Final verdict: This is your chance to pick up a duffel bag that doesn't weigh a ton before you start loading it up. It's made of the same lightweight yet durable laminate Kevlar-reinforced fabric that's become more popular in the EDC community over the past years.
Designed in-house and made from 90 percent recycled materials from the military and outdoor industries, Bubba Goose Design bags are also sewn locally in Seattle, Washington. Constructed from military-grade, 1,000-denier DuPont Cordura and Kevlar-reinforced nylon laminate, the large-sized duffel measures 22 x 11 inches and weighs 1.1 pounds. Other features include exterior Velcro patches, a leather shoulder strap liner, webbing, buckles, and two YKK coil center zippers. This bag is available in small and medium sizes; all are TSA carry-on compliant.
The Heavy Duty Bubba Goose Duffle is an excellent high-end duffle bag. It has high-quality craftsmanship and a stylish appearance. It is also proudly made in the USA. Based on the durable materials and solid construction, I believe that it will last for a long time with proper care. I have not used the bag enough to confirm its durability, but I am confident that it will not disappoint me.